Looks like Kia is strongly committing to its slogan "The Power to Surprise", the Korean automaker surprised us with many new worthwhile models in 2017: The redesigned Picanto, the new Rioand the all newStinger.
The surprises will keep on coming in 2018 as Kia will soon roll out their all new Small SUV, the KiaStonic- an odd combination of the words Speedy and Tonic but it seems pretty promising!
Will Kia rule allsmall SUVs with this one?
Well, the Stonic is set to compete mainly with the Renault Captur,Nissan Juke and Citroen C3 and it's planning to do so with its "Appeal to all" looks, great value for money and ease of use. In addition to its rather serious looks, buyers can choose from several roof color options if they want to add some fun to the vehicle.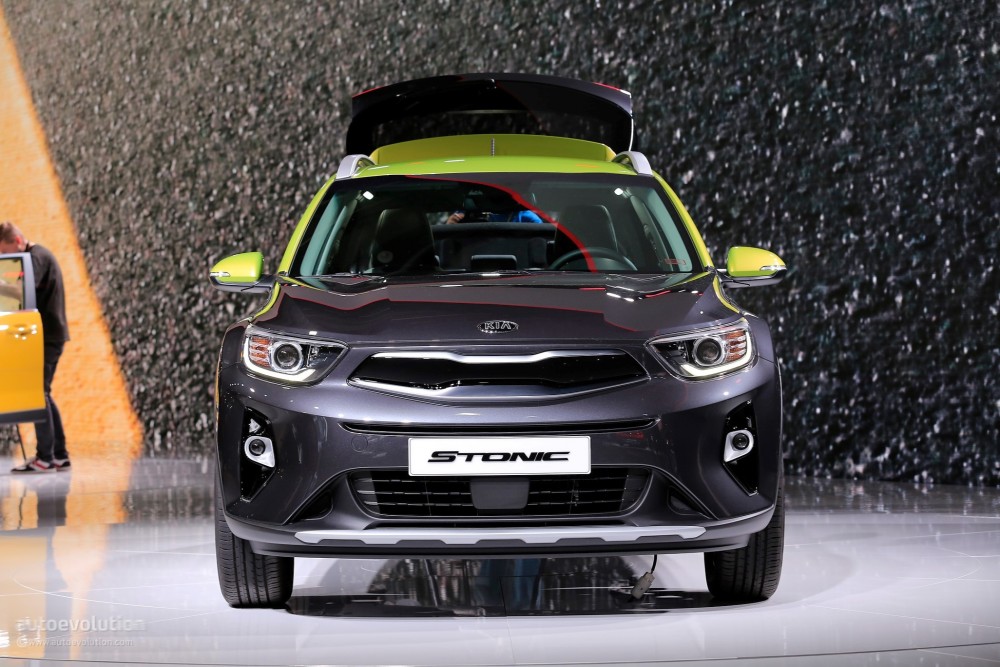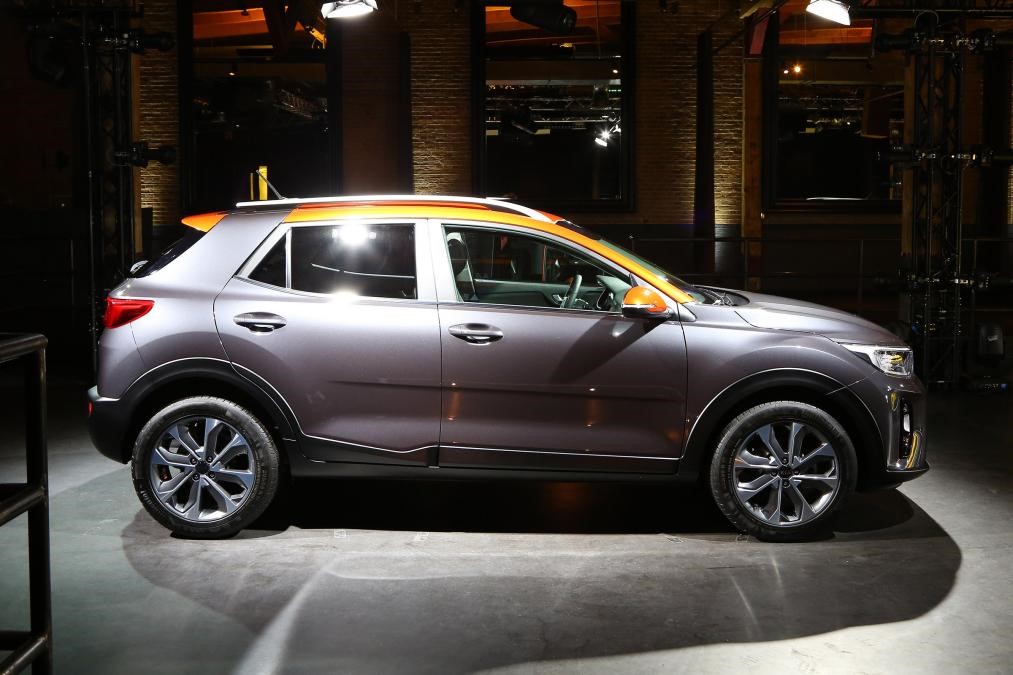 Although the Stonic shares the same wheelbase with the Kia Rio, it has a significantly taller body style which means there's enough headroom for rear seat passengers but this also means that the leg room is not so great for tall rear passengers.
In terms of performance, the Stonic will be offered with a 1.0L engine, while you might think it's too small, the engine is actually turbocharged with 120 hp which will be ideal for driving 'round town and speeding up on highways.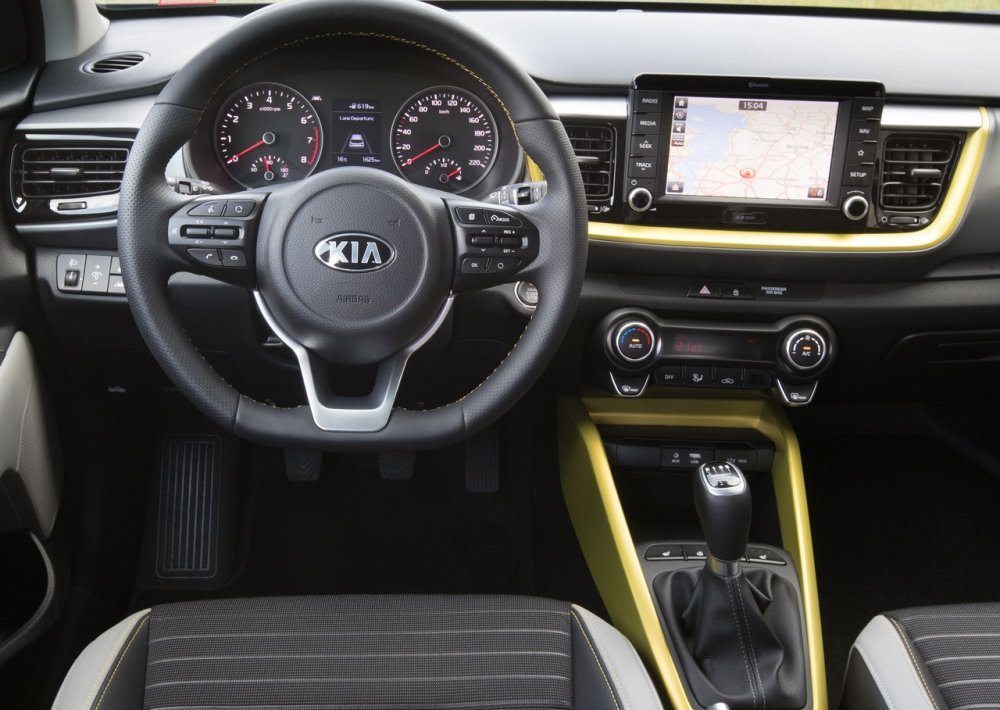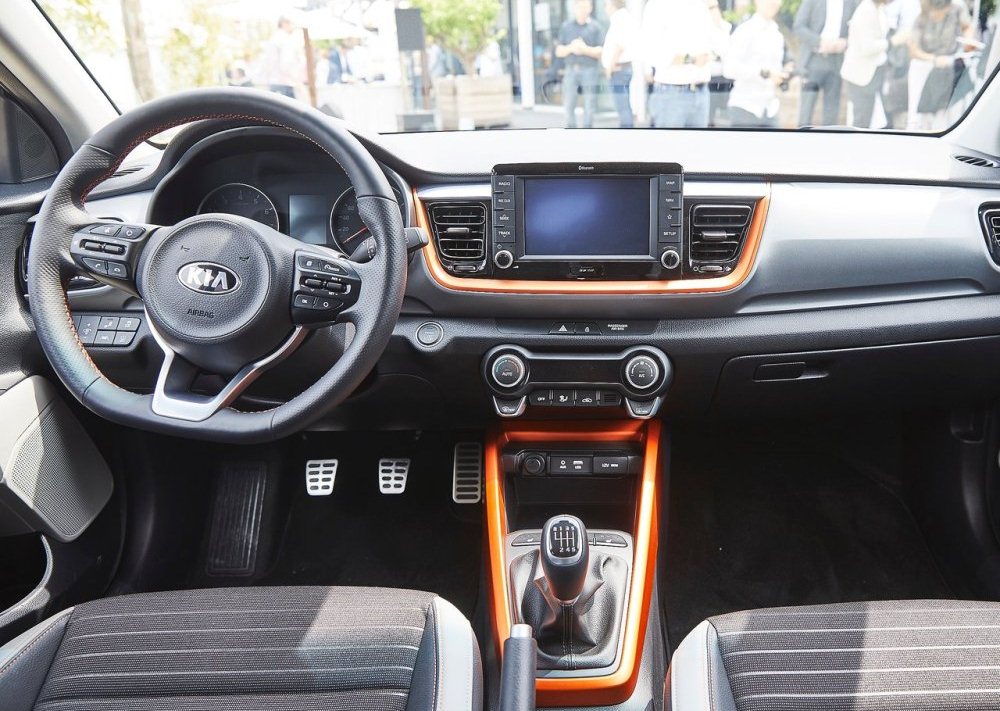 What you'll love about the Stonic:
Great value for money

Good Handling

Nice Looks

Very agile with good performance

Fuel Efficient

Practical and easy to drive

Good options on entry level model

Entry-level models have an infotainment system that can mirror your Apple or Android phone's screen
What you won't like about the Stonic:
Tight for rear seat passengers

Interior is very standard
Compare prices and specs for new car models here and book your test drive instantly!