January 9, 2018 was the most shocking moment of the 4 stages when Sam Sunderland was announced OUT of the Dakar 2018.
After leading 2 out of 4 stages, the British Champion unfortunately hit a big hole and hurt his back while searching for a control point in Peru's Ica desert.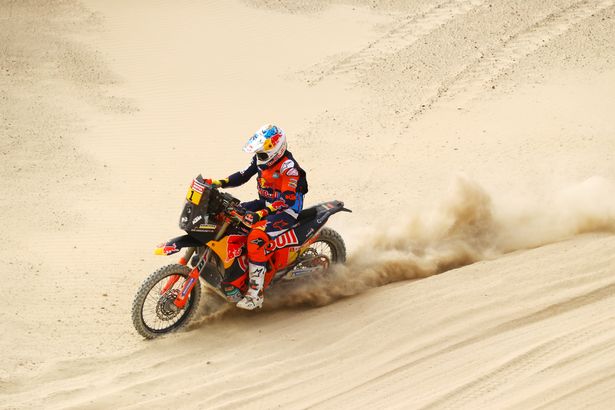 Nevertheless, according to the Motorcycles News Website, Sam continued on riding for an additional five kilometers, before feeling a sharp and unbearable pain in his back and numbness in his legs.
The KTM Rider had to be transported by helicopter to the hospital, where he was lucky enough to regain feelings in his lower body.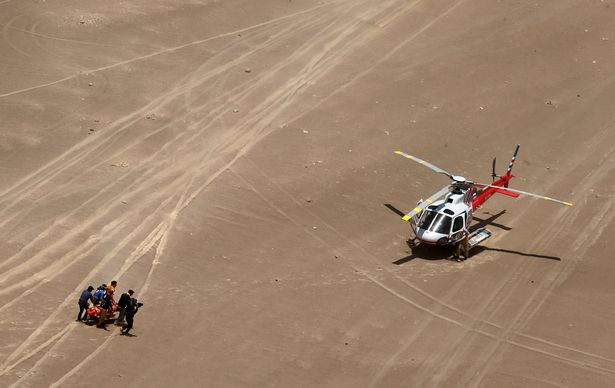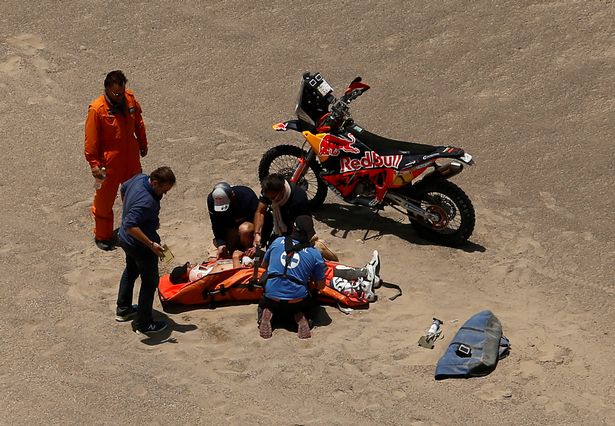 Hours after the crash, Sundersam made his first announcement on his social media account, where fans and fellow riders showed lots of support and encouragement to the young athlete who owned the Dakar by far.
His statement was the following: "Thank you for all the kind messages, sorry to be out so soon and let down my team and supporters, I'm currently sat here feeling pretty lucky it's a scary thing to lose the feeling in your legs but now it's ok, I still have some pain from 2 squashed discs but I will be ok soon enough. Good luck to my team for the rest of the race!"

Following the Sand Master's crash, the Yamaha rider, Adrian van Beren took the lead followed in second place by the Husqvarna rider Pablo Quintanilla.