Whether you are a Mitsubishi owner or enthusiast you might want to stick around for this one!
As you may already know, Mitsubishi cut-off the Lancer Evolution two years ago and now it's taking away the standard model as well! Although the standard lancer got many upgrades inside and out recently, sales didn't seem to take off so Mitsubishi announced that they will end production of the lancer in August.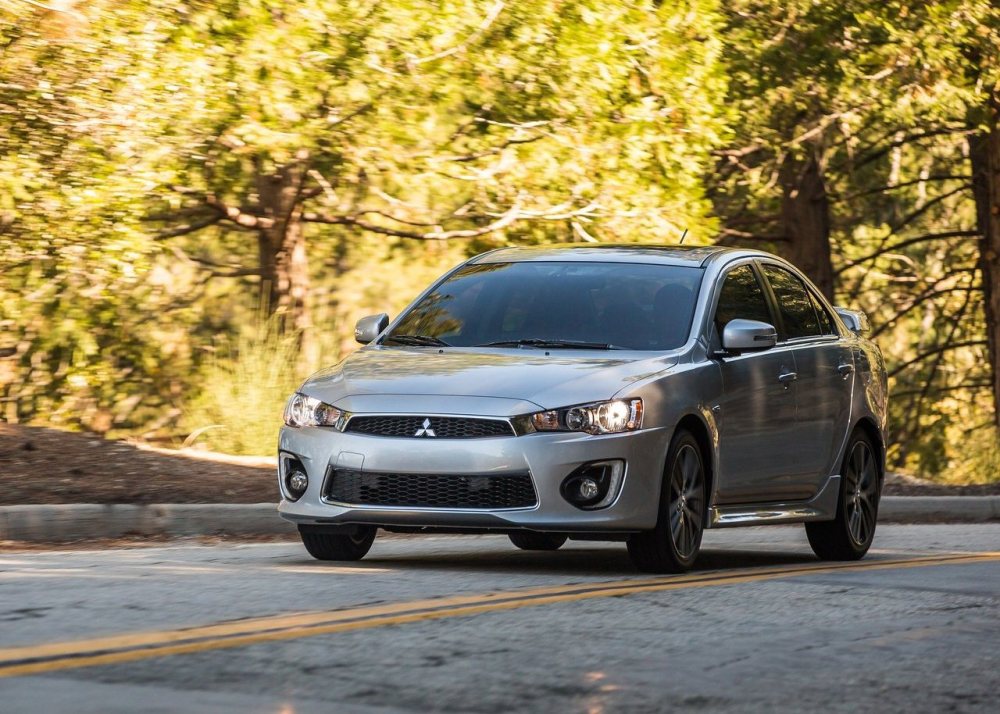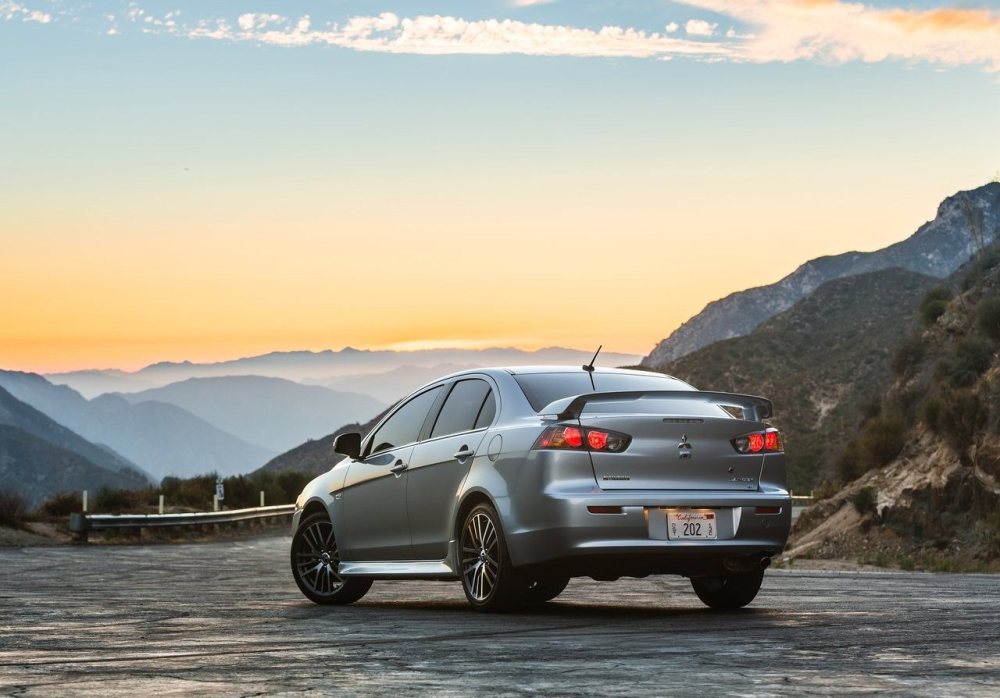 Mitsubishidoes not have any other similar compactsedans planned at the moment as they are planning to completely abandon producing sedans and to shift to building exclusively crossoversand SUVs. This will be a game changer for Mitsubishi especially since crossovers are taking over sedans pretty much on every market around the world.
So there's the bad news and the good news: The good news is that Mitsu is planning its all new crossover that will cover for the Lancer and will most likely be revealed in the Geneva Auto Show.
It should look similar to the eX conceptshown below:

…Not too shabby!
The unnamed new crossover will most likely find a way to fit between the Outlander Sport and the Outlander. If you've seen these models then you know that the gap between them is too small to accommodate a new model and so Mitsu will eventually grow the outlander and shrink the outlander sport to fit the new crossover perfectly between the two.
Both the Outlander and the Outlander Sport will get a refresh this year and that's pretty exciting but we're still not sure whether the resizing will happen now or with a full model redesign later on.
The new Mitsubishi Crossover was engineered completely in-house and without the help of the company's new owner (Nissan) whatsoever.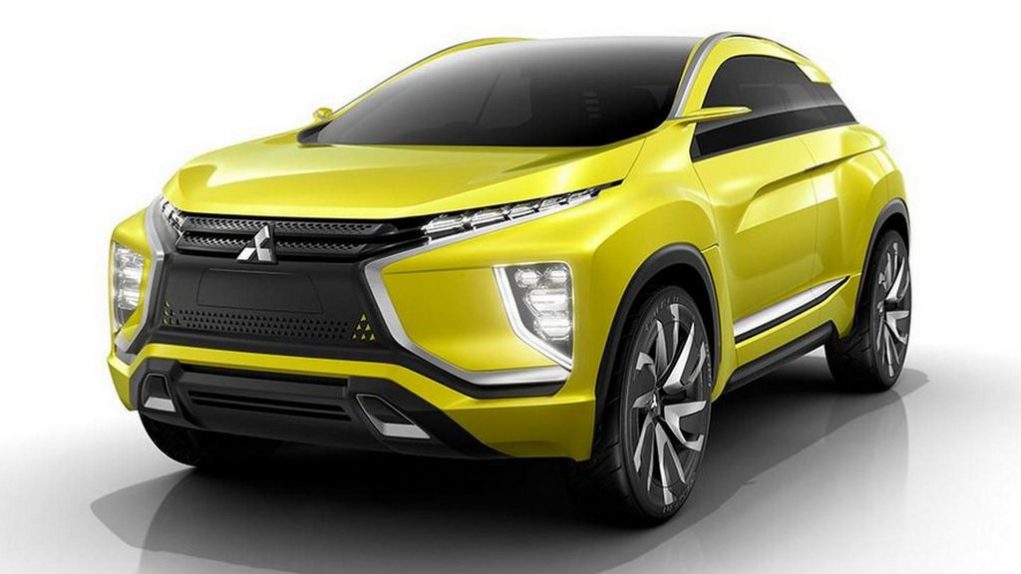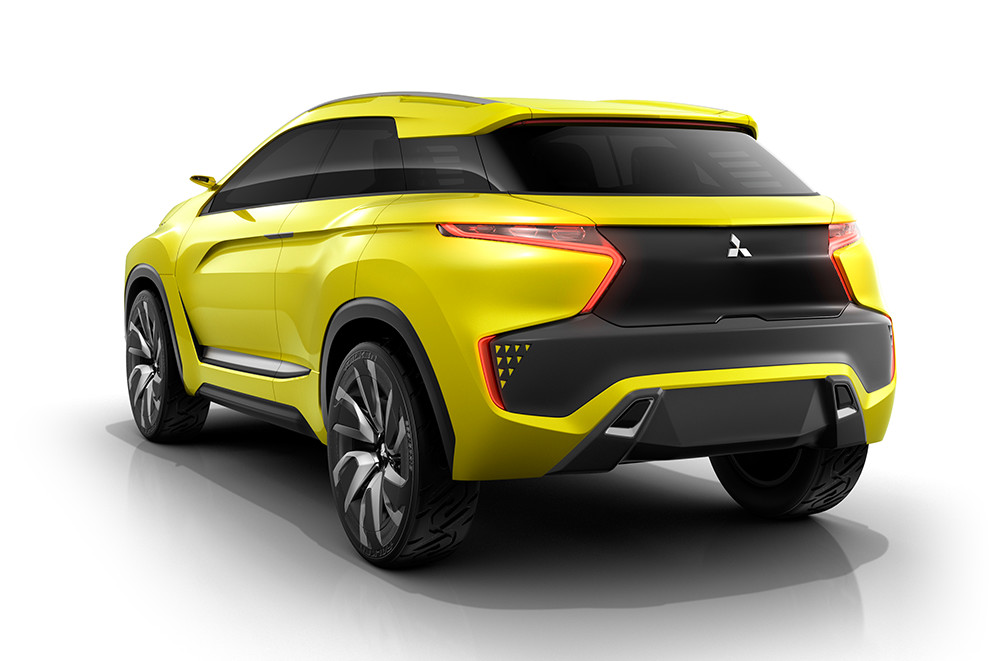 It will use a new turbocharged four-cylinder engine that Mitsubishi says has more power and torque than the current 2.4-liter four-cylinder that's standard on the Outlander and optional on the Outlander Sport. You can't expect Evo-like performance since that engine doesn't set the bar too high with its 166–168 hp and 162–167 lb-ft of torque.
Check out all Mitsubishi Lineup on Wheelers here!
Discover the Mitsubishi eX Concept SUV From The Geneva Motor Show 2016: