Car Shopping:

Who's got time for that?!
With the busy lives we lead today, we have little time to visit car showrooms. The car buying procedure has always been quite a hassle for car shoppers, the majority them are always indecisive about the brand or car models they intend to buy and that pushes them to visit multiple car dealerships in order to narrow down their choices and make sure they are getting the "best value for money".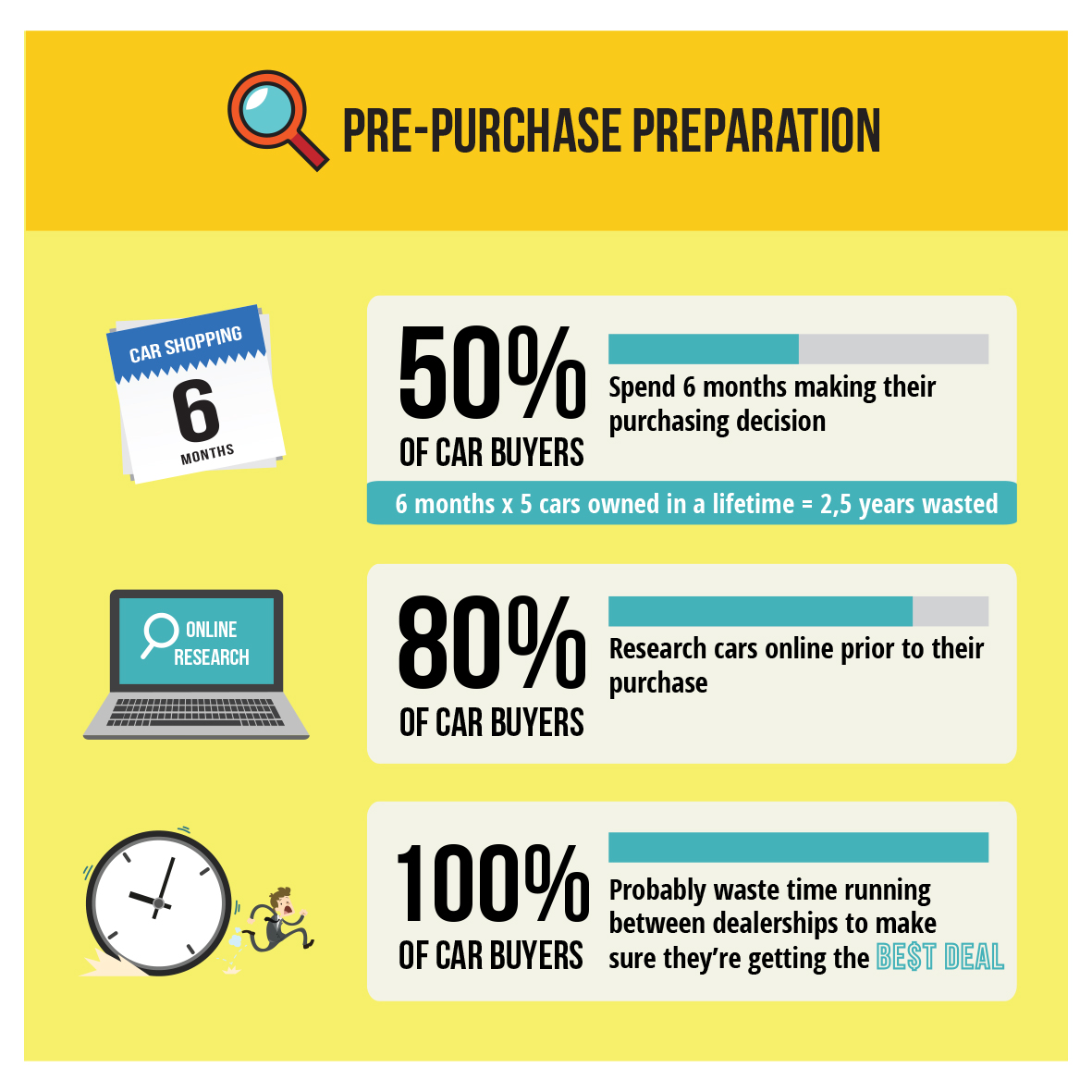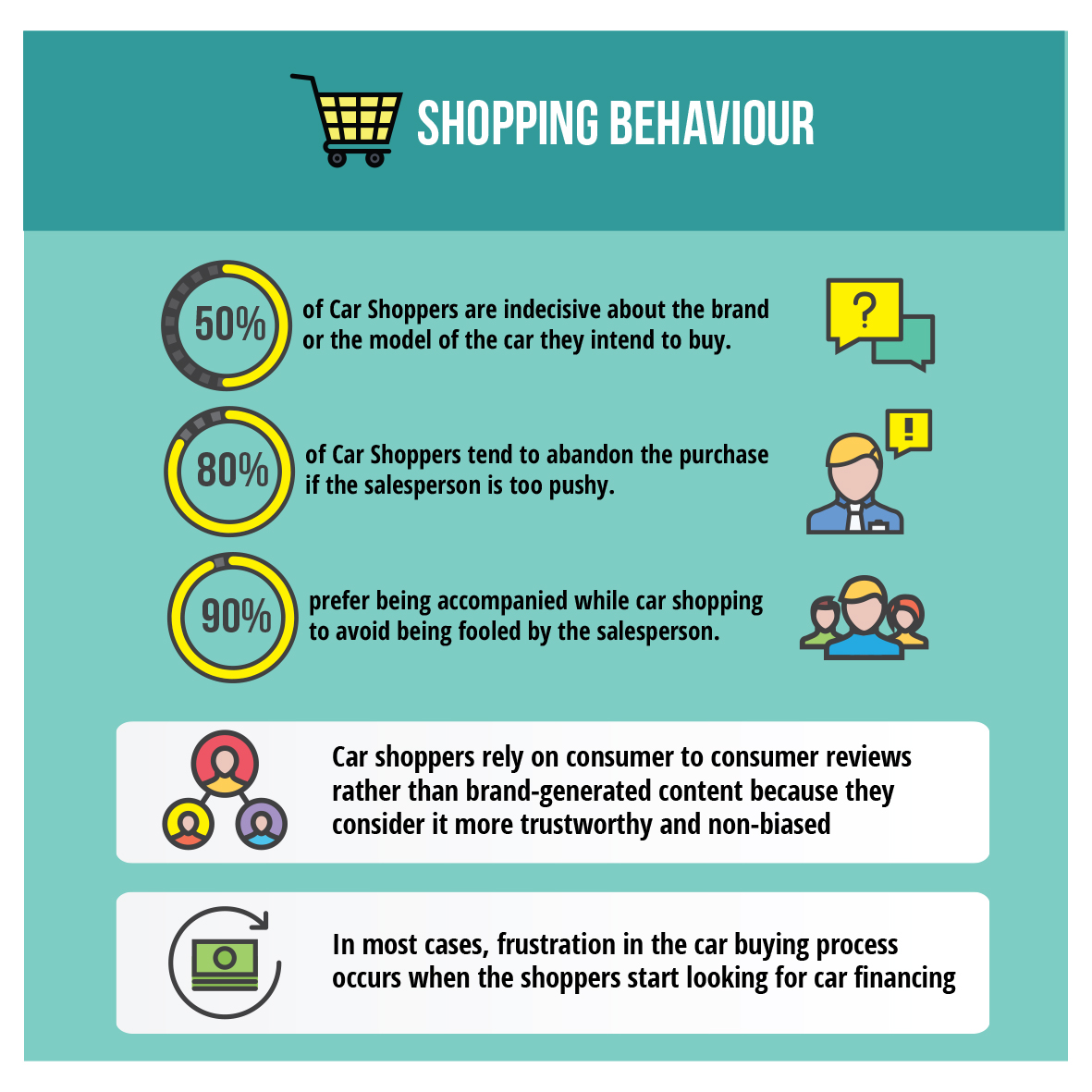 The truth is we can never really be certain that we are making a wise car buying decision because it is physically impossible for us to visit every dealership and get full details about every car. Shopping for a new car is supposed to be as easy as shopping for any other long term product such as a television, a washing machine or even mobile phone.
The question then arises: "Why does car shopping still require back-breaking work?"
-Unlike other long-term products we purchase, it is practically impossible to find all car brands in one place and so shopping for a car feels like an endless battle of marathon between car dealerships.
-Car showrooms cannot operate 24/7 so they are usually closed by the time we get off work.
-Worrying about finding the right bank for car financing and stressing over being approved could be emotionally draining.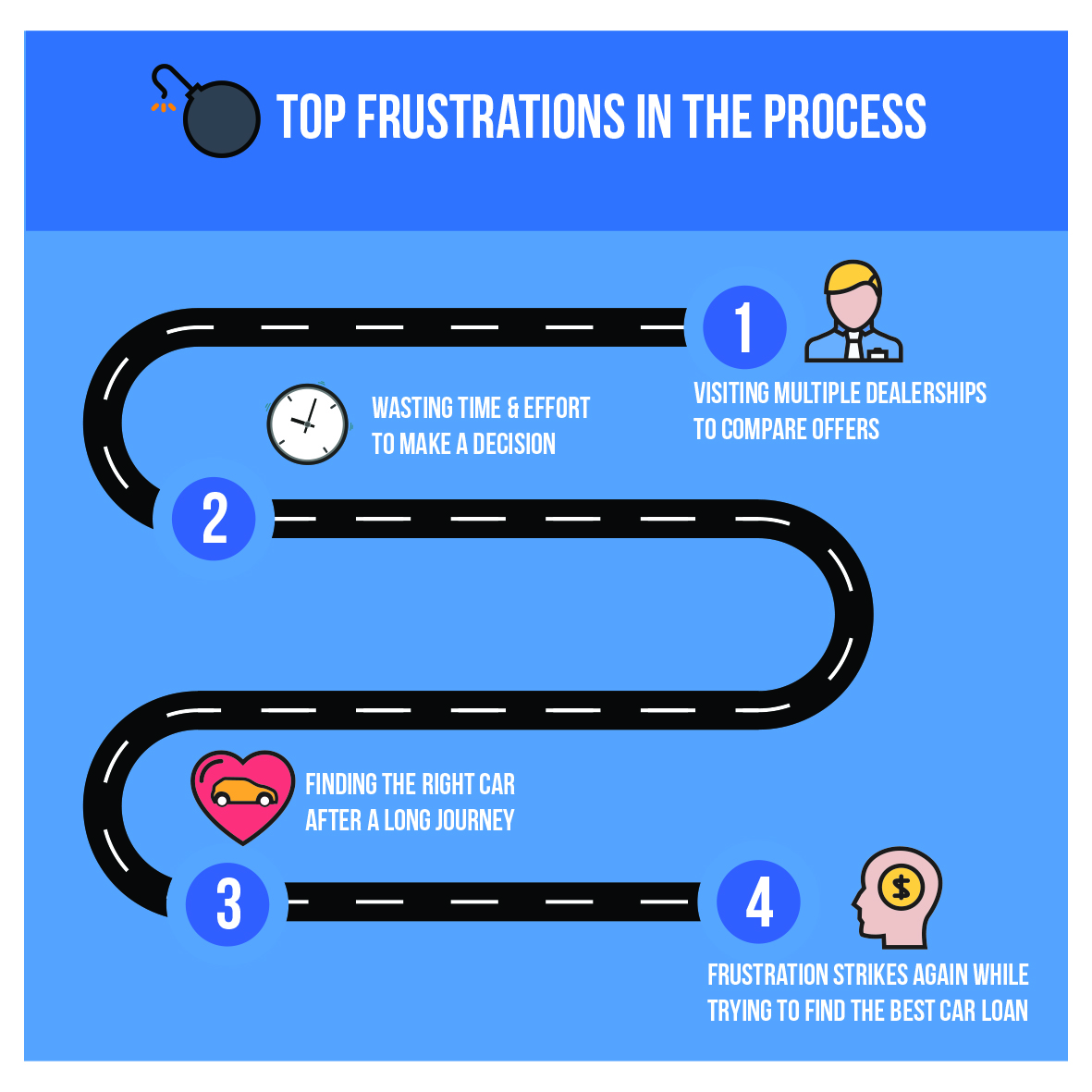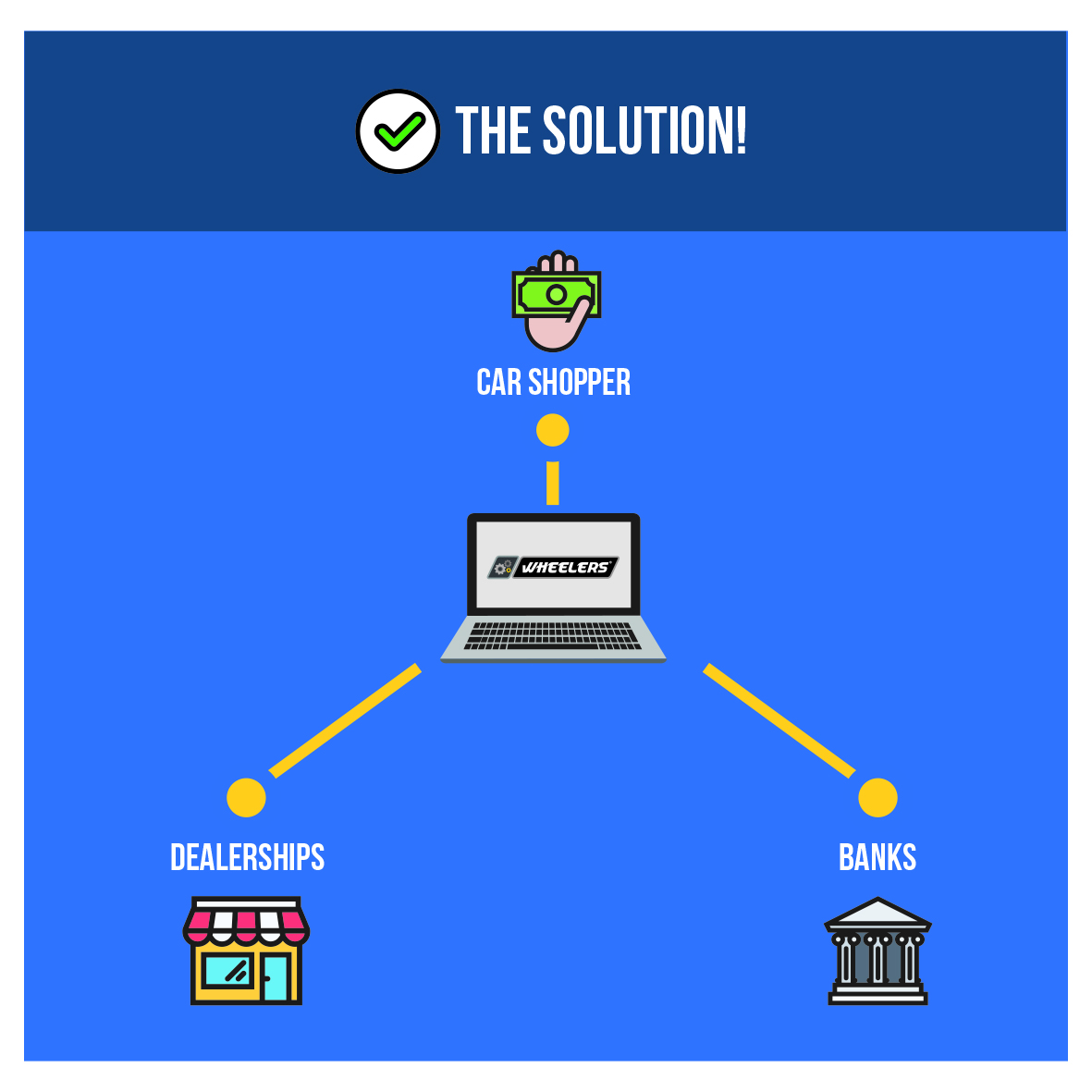 We will most likely own 5 different cars during one lifetime, this adds up to two and a half years from our lives wasted on car shopping. Since cars are a long term investment, dealers have all chosen to unite on one single platformWheelers.me, to make their showrooms accessible to car shoppers 24/7.
Car shoppers now have the freedom to search through a wide range of their favorite cars, check their features and specs, build and customize them, compare up to three vehicles at once, and finally connect to the car dealership instantly to get more information about the car or apply for a test drive.
The biggest added value that Wheelers brings to the table is car financing, users can check a large range of car loan options with competitive interest rates on the car of their choice and apply instantly to be contacted and approved by the bank.
Are you ready for your ultimate online car shopping experience?