Needless to say, The Infiniti Q30 has its own distinctive character and appeal which makes it hard to frame in a specific segment. Infiniti somehow insists on classifying the Q30as a crossover although its size and ground clearance are very close to those of a hatchback. Some similar vehicles include: BMW 1 series, Audi a3, Mercedes-Benz A-class.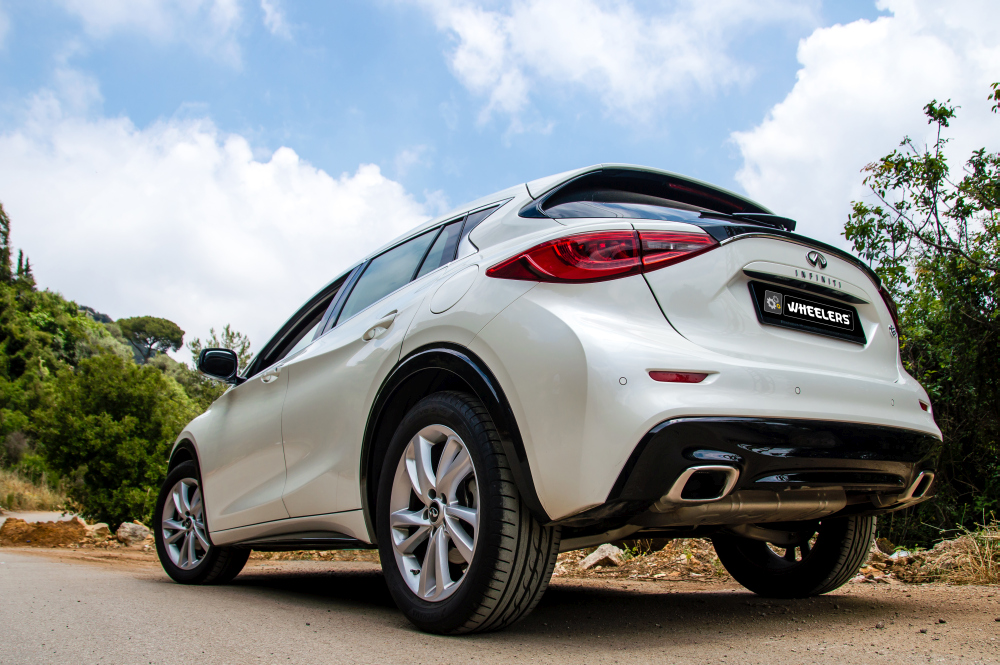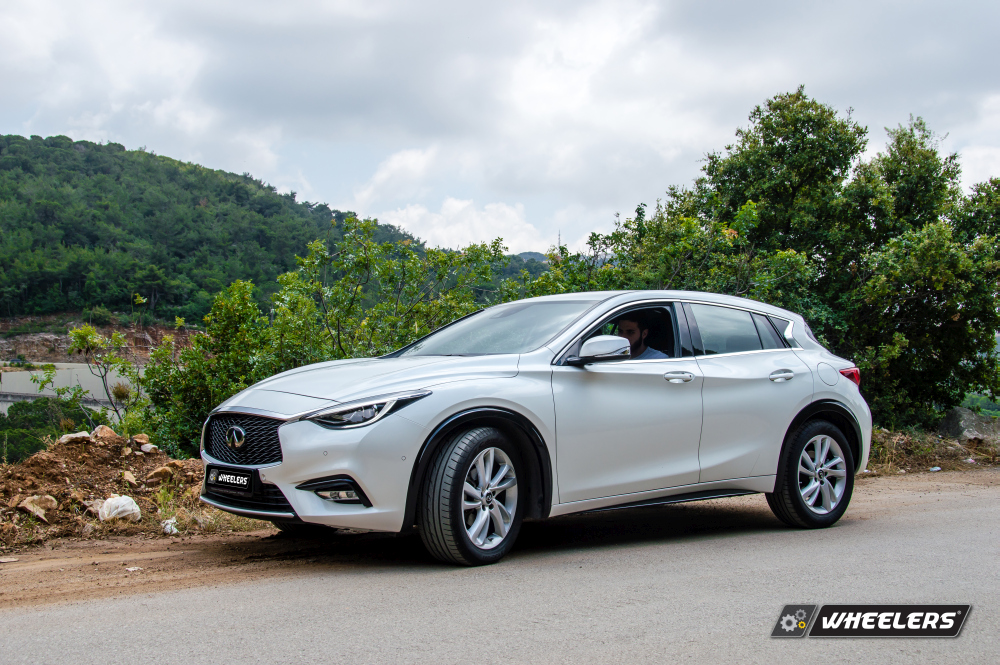 Okay we're going to cut them some slack and consider it's a "Crossover" that could also appeal to family hatchback buyers.
This Infiniti model has exceptional exterior styling and some discrete motion in its body work. The pink gold launching color might look a little "feminine" for some but it certainly cannot pass unnoticed- we love it.
The swoopy interlocked metal details in its radiator grill, the headlights, its compact size and curvy silhouette give it a robust and luxurious appearance that makes it somehow stand out from the rest of the homogenous Infiniti lineup.
If you look closely you can see that the nose of the Q30 is relatively low and the rear is slightly lifted and pulled back to give you the sportiness of a Coupe along with the practicality and comfort of a crossover. This model is positioned to compete with the BMW X1, Mercedes-Benz GLA, Mini Countryman...
Thanks to Nissan's close relationship with Daimler (owner of Mercedes-Benz), this baby is styled and crafted based on the Mercedes-Benz A-Class we all know and love. The Q30 shares its shape and a lot of its interior details and electronics with the A-class. Its design seems like a mix between the A-Class and the GLA-Class so it's sporty but still pretty comfy.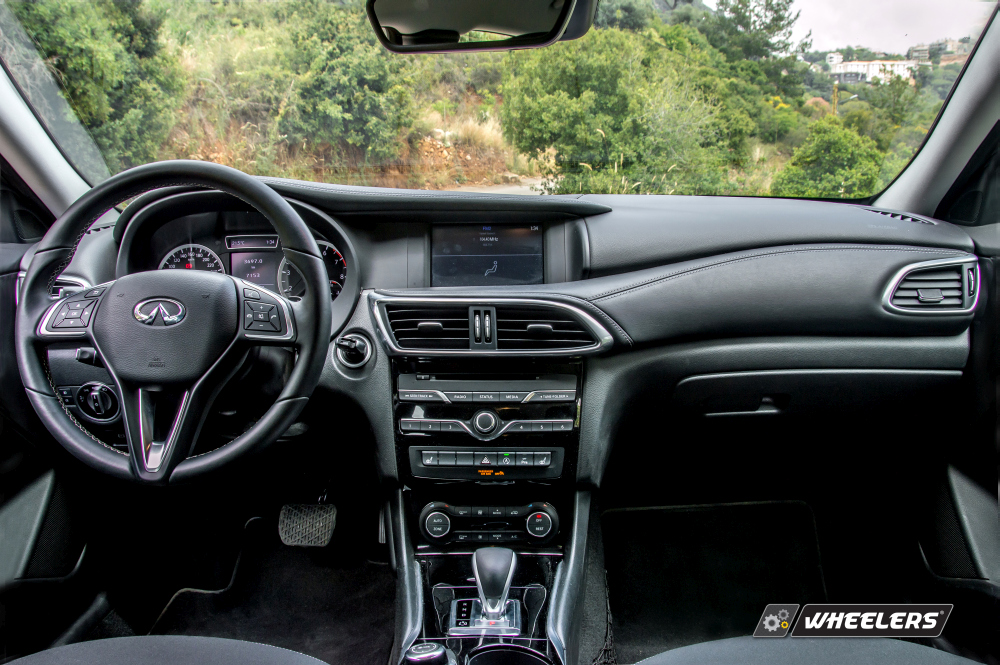 We were extremely impressed with the interior cabin details: Although the demo car we tested was the very basic 1.6 SE model, it had a really upscale feel to it. The wide digital dashboard, leather stitched multi-function steering wheel, touch screen, digital climate control and chrome finishing simply leave no room for emptiness or dullness.
Overall it's a great long-distance companion with soft suspensions on bumpy roads and a luxurious cabin. The Q30 is offered in three trim choices on the Lebanese market:
A few things we disliked about this model: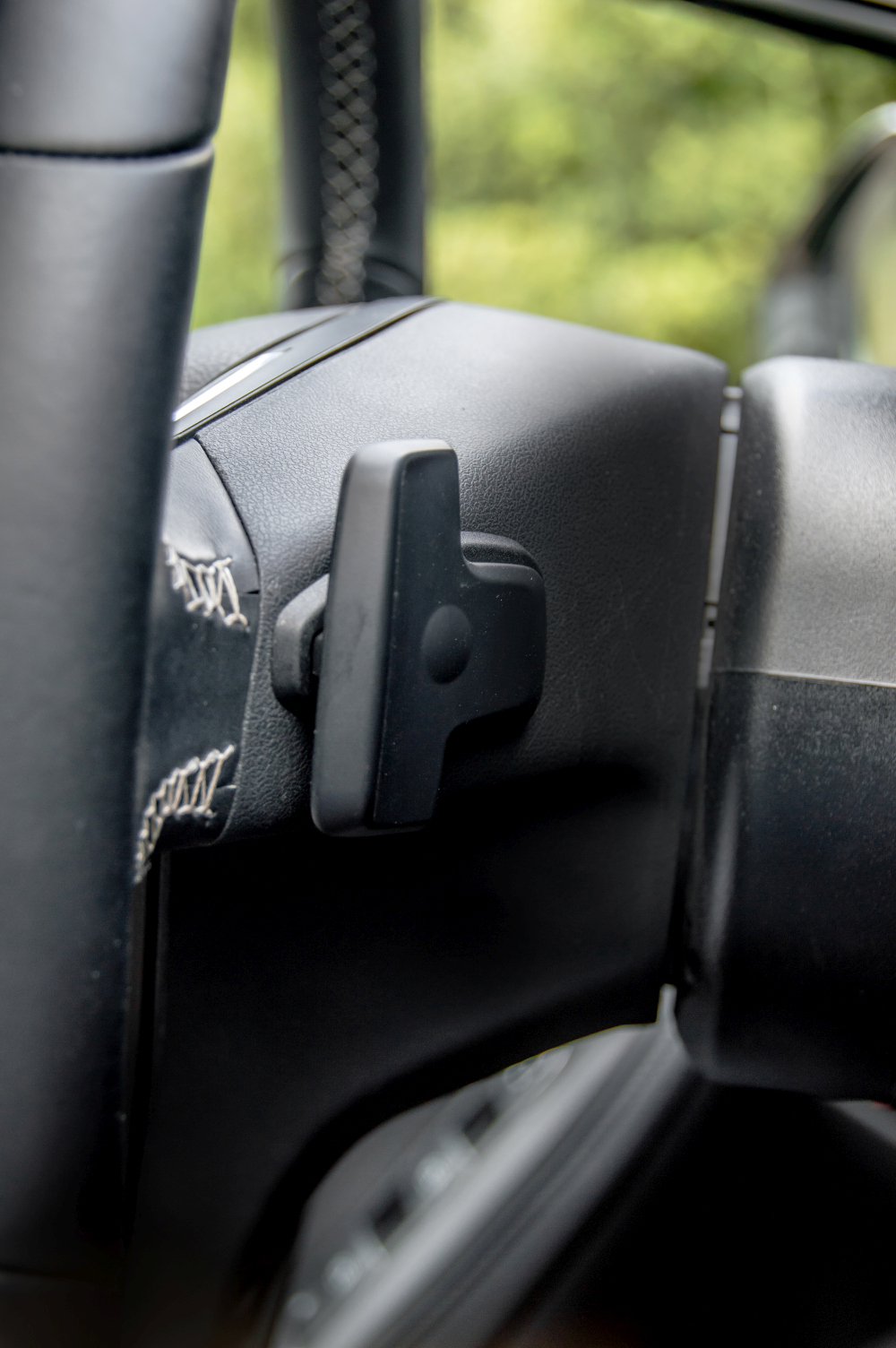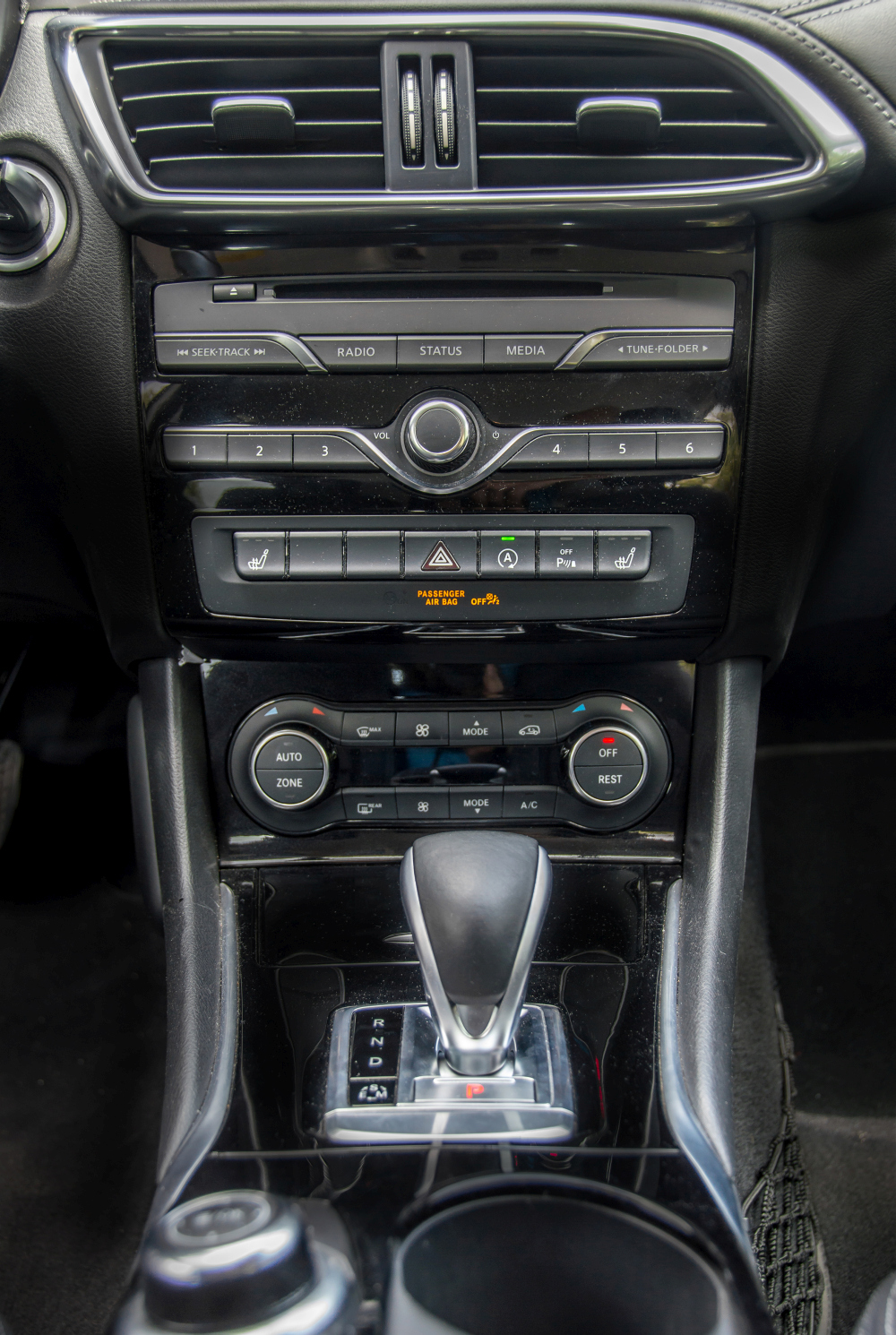 Paddle shifters design could be a little improved to be in harmony with the rest of the cabin

Climate control buttons are placed all the way down which makes it hard for you to operate them and still have your eyes on the road.

The price of the Q30 may seem high if you're comparing it to low/mid-range competitors but knowing that Inifiniti is a brand leaning more towards the high-end/ luxury segment, its price seems to be very compeititive compared to its rivals.

Interior space could disappoint you if you are looking for a spacious crossover.