If you have that common misconception about family sedans being boring and dull, the Mazda6 just might challenge your stereotypes!
The 2017 Mazda6 is unarguably the sexiest in its class. It's got the styling, great handling, spacious interior and class-leading fuel economy that make it ideal for your daily commuting.
What's it like inside out?
In case you're wondering, the Mazda6 has been around since 2002 and it got some major exterior updates in 2016 one of which was the bigger grille and emphasized larger logo upfront to flaunt Mazda's new identity that's slowly leaning toward becoming more "upscale".
From a performance point of view, the dynamics were improved to give the driver more control over the vehicle and the cabin noise was reduced using new material inside of the vehicle to make sure nothing disrupts your peace while driving. If you are considering buying the Mazda6 you definitely know that you're going for the model with most character and class in the lineup.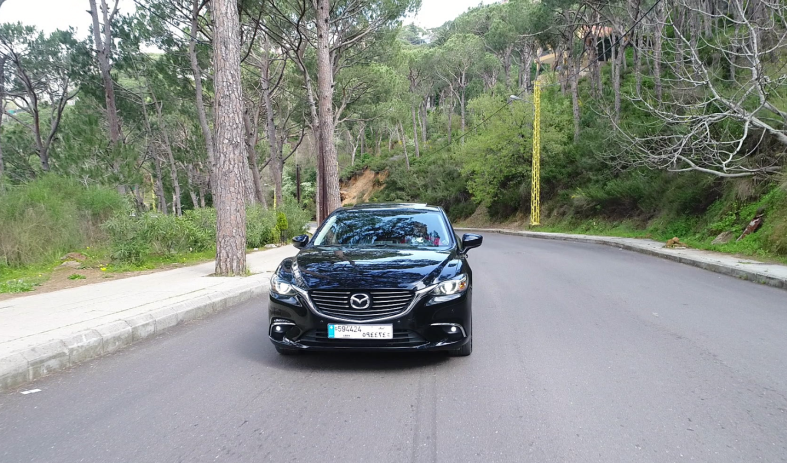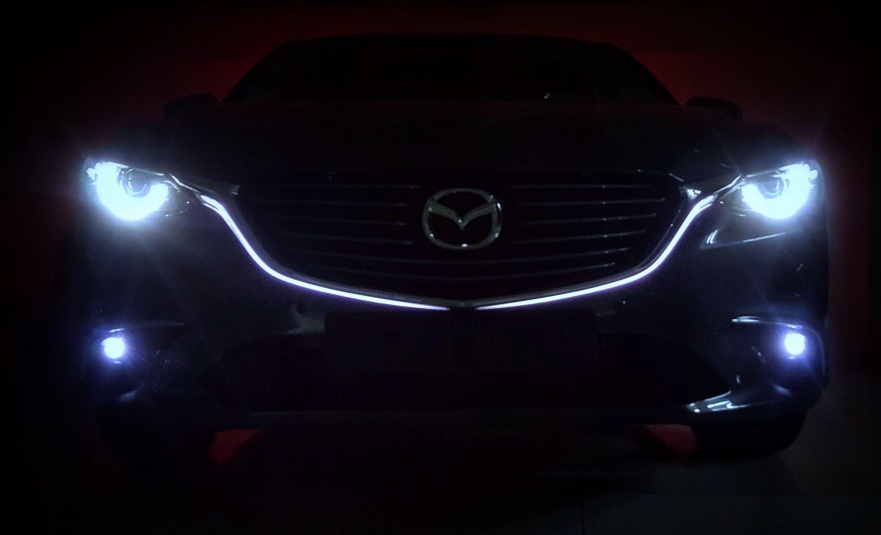 The face of the Mazda6 mimics a perfect frown, it's got a thick luminous chrome lining that perfectly outlines its radiator grille and connects its audacious pair of led headlamps.
The silhouette of the Mazda6 features the famous KODO design and we know you're probably thinking: "What on earth is KODO", right?
KODO is a Japanese word that sums up the fact that the vehicle embodies the tension of power and speed caught in action. It's the "Soul of motion" that will give you a sense of sportiness and great aerodynamics to stimulate your emotions behind the wheel.
If you think that midsize sedans are just boring family cars, think again!
What's the price of the Mazda6?

The mazda6 is offered in two trims on the local market:
Both trims are powered by the same 2.5 L engine, 188 hp, 6 speed, Tiptronic, and Front-Wheel-Drive.
You might perceive the Mazda6 as relatively expensive but the standard equipment on it is pretty impressive: Electric foldable mirrors, digital climate control, rearview camera, light and rain sensors, leather multifuntion steering wheel, voice recognition, touch screen…
Without further ado, if you are looking for a reliable and fuel efficient family sedan, the Mazda6 is one of the best choices you can make!
The Highlight:
-The standard options are rich
- The cabin is upscale
- Fuel Efficiency is great
-Trendy and sporty vehicle styling
- Large cargo space
The Downfall:
- Apple CarPlay and Android smartphone integration systems are not available in the Mazda6
- Only one engine choice is available
- The trunk lid should be electric on the higher trim
- The space in the back is a little tighter than we imagined