When it comes to picking the right car for your son, daughter or to recommending it to a close friend of yours, the perfect car would be one stitched to a bunch of airbags on the exterior, does not speed more than 20 km/h and alerts you when moving after 10:00 pm.
Well, reality is: there's no such thing as this boring, unrealistic Flintstones machine.
When choosing yours or your loved one's very 1stcar, it is very important to ask the following questions:
Where would he/she actually drive it?
Is he/she adventurous and would be camping during the weekend?
Would he paying for his/her own fuel consumption?
What is the car top speed?
Is the car reliable and offers recognizable safety features?
How did he/she feel when driving it? Was he/she confident enough?
Is the car affordable? Does it offer a great price-value deal?
The list goes on and on and this is why we're giving you our favorite picks fromdigitaltrends.com to make your life way easier!
So * Drums Roll *, Here we go:
1) Mazda,Mazda3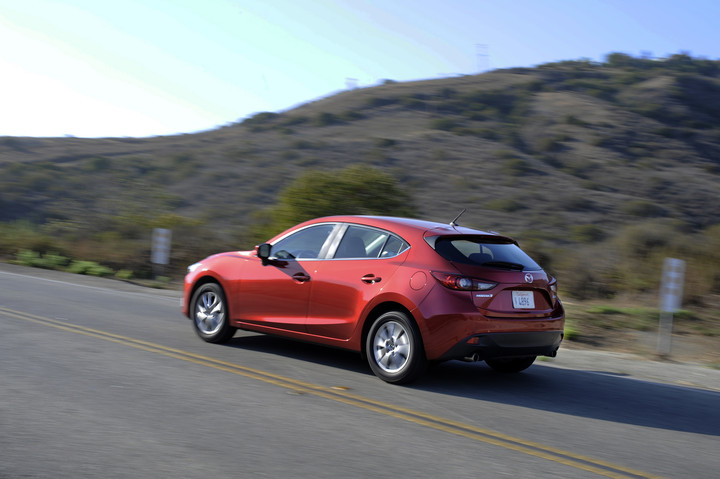 Awesome Safety ratings
Taste of Luxury
High Fuel Economy with SKYACTIV engine
Above-average Handling
2) Chevrolet,Spark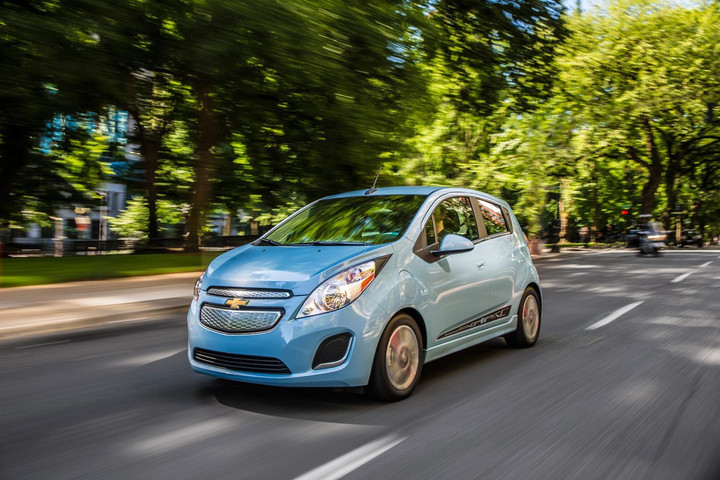 Logically practical
Perfect drive in Traffic
Great Budget
3) Jeep,Renegade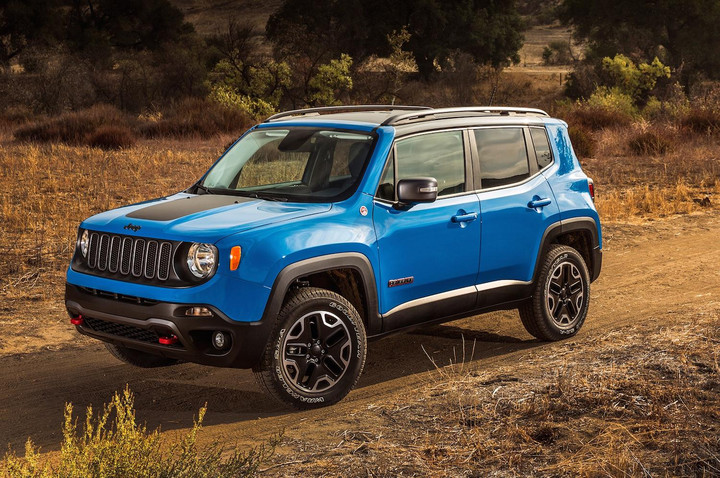 Smallest Jeep ever built
Perfectly adapted to the city
Well Equipped when it gets tough
Great interior
4) Nissan,Juke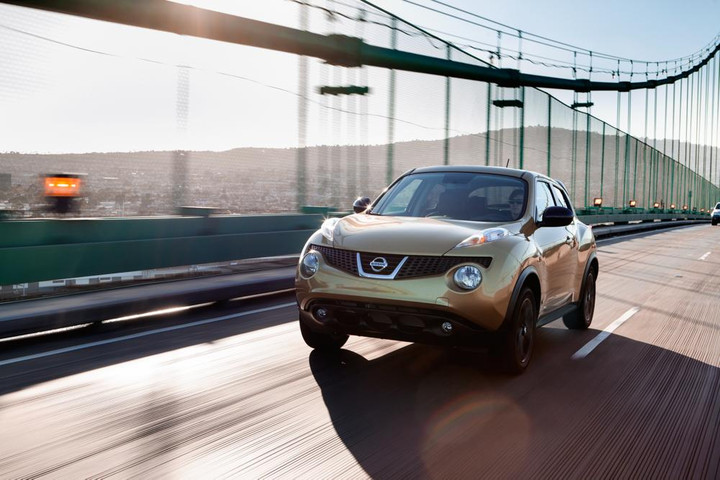 Youngish Style
High driving position
Between CUV and Hatchback
5)Toyota,GT 86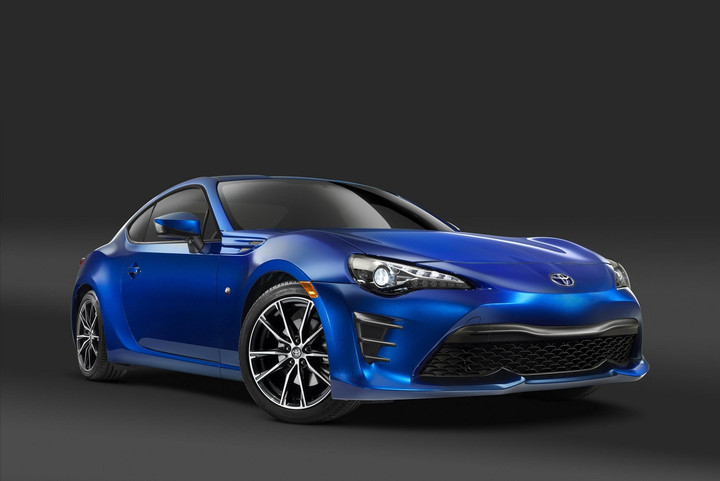 Sports car
High performance
Not overwhelming for a new driver
High reliability
Now, let' see… Which one would you pick as a very first car? Do you have any other recommendations?
Make sure to stay tuned toWheelers.mefor the latest tips, new releases and latest automotive news!